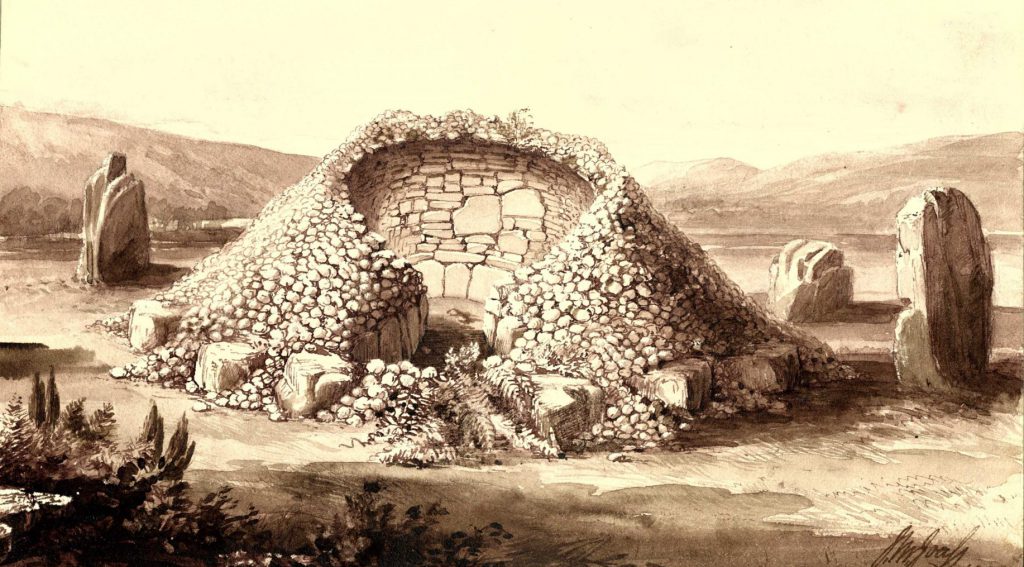 Astrology is thousands of years old. It was used by Socrates, Ptolemy, and Aristotle, it was the original psychology, using archetypes in the forms of gods and daemons, to portray the journey of the soul.
It is an astonishing and powerful life tool, which enables us to understand our our lives the universe, and ourselves from a far greater perspective.
My specialty is in using family patterns, and past lives to inform and guide the present incarnation.